Line Management Training
Managing Stress and Mental Health
Our 90-minute Line Management training course is designed to equip line managers with the skills they need to effectively manage their employees stress and mental wellbeing. The goal of the course is to provide line managers with information to drive a successful, inclusive and supportive management strategy for mental health in the workplace.
DID YOU KNOW?
Only 24% of managers have received formal training on managing their employee's mental health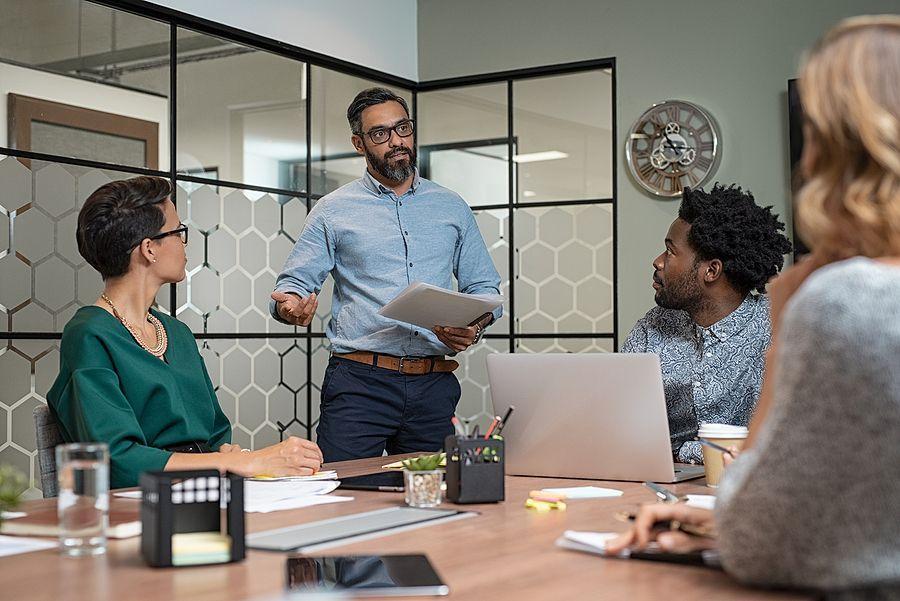 The Line Management Training course can be delivered either online or in-person, and the course content is fully customisable to reflect the particular requirements of your business.
Our specialist instructors combine focused teaching with practical exercises and case studies to ensure your Line Managers get the most out of their workplace mental health training.
Objectives:
Gain an appreciation of the importance of managing workplace mental health and wellbeing
Become more attuned to the mental health and wellbeing factors that affect staff on a daily basis, and acquire practical skills to monitor and signpost employees
Learn best practices for engaging employees who are experiencing a mental health or stress-related problem
Learn about the various internal and external support mechanisms that can be incorporated into an effective people management strategy
Topics covered:
Introduction to mental health
The prevalence of mental ill-health cases at work
Legal obligations of employers regarding mental ill-health
The role of managers in managing employee mental health
The "business case" for providing mental health and wellbeing courses (the cost and implications of presenteeism, absenteeism, staff turnover and productivity)
Identifying warning signs and symptoms of mental ill-health
Understanding stress and the importance of stress coping mechanisms
The "continuum model", stigma and self-stigma
Listening and communicating to employees non-judgmentally
Mental ill-health crisis management
Promoting awareness and conversation with staff
The role of Mental Health First Aiders (MHFAs)
Further workplace mental health training to support Line Managers in managing mental ill health
Course outline: