We all have moments when our fears get the better of us. Whether it's a highly pressurised period of successive work deadlines or a big presentation to a potential new client, fear can manifest in a kaleidoscope of physical and mental symptoms. When we most need to feel in control of a situation, it threatens to control us.
That's why in Part 1 of our latest Ultimate Guide, we're exploring how you can learn to manage your fears. By recognising what makes you anxious, dropping any negative internal narratives, and reflecting on your emotional responses, you can 'Become the Boss of Your Fear'.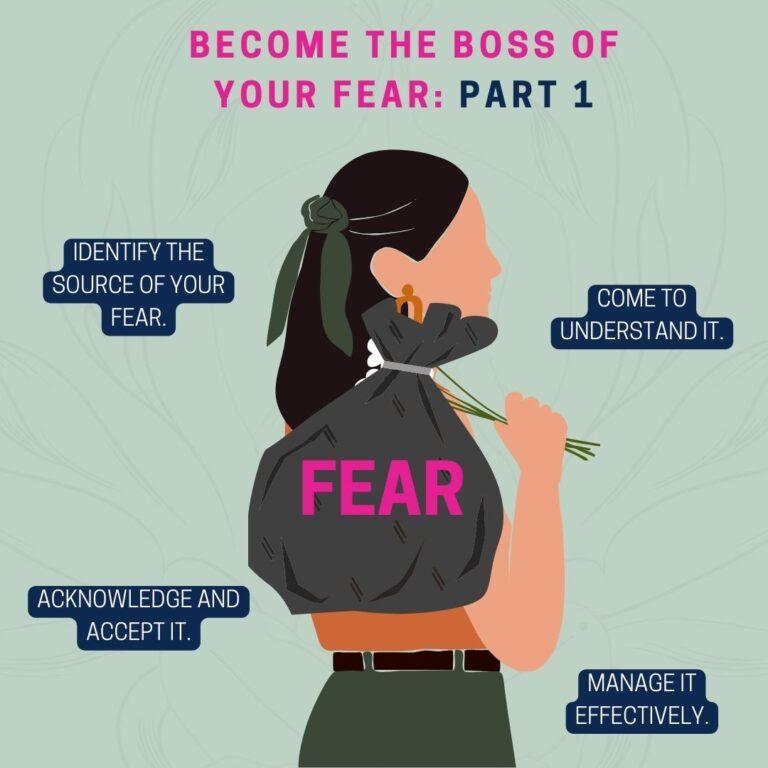 Download Part 1 of our Ultimate Guide today
To take the first steps towards a life where fear doesn't control you.
Just submit your details below and your free download link will appear – (we'll also email you a copy!)