Your Movember Mens Health Resource Pack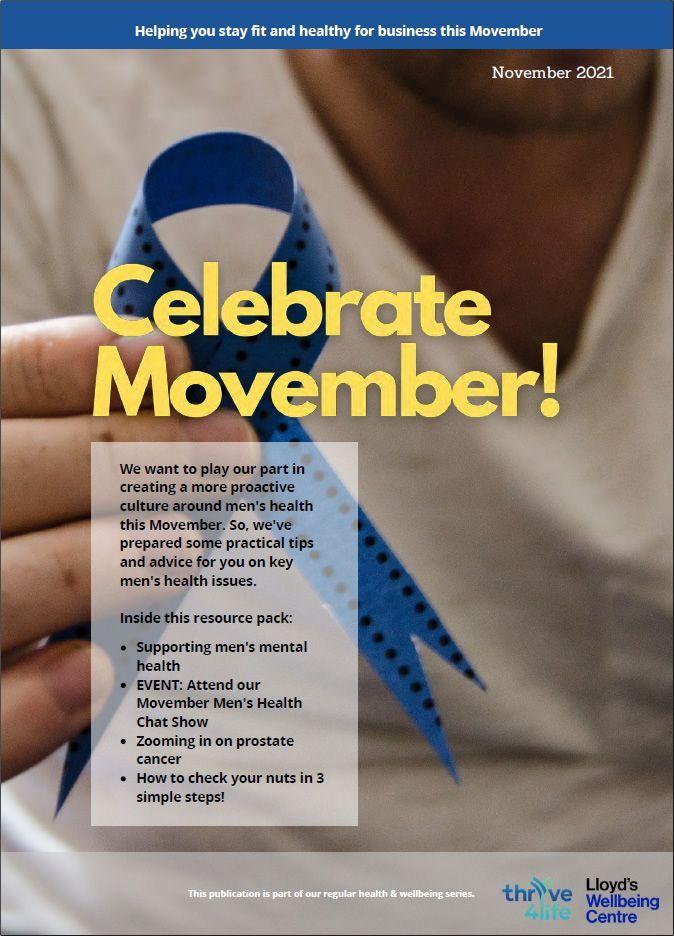 We want to play our part in creating a more proactive culture around men's health this Movember. So, we've prepared some practical tips and advice for you on key men's health issues.
Inside your free 13 page PDF resource pack:
Supporting men's mental health
Zooming in on prostate cancer
How to check your nuts in 3 simple steps!
Get your resource pack now – just fill in your details to get the download link.
Just enter your details and your free download link will appear. We'll also email it to you!