Answering all your Health and Immunity concerns
Dr Colin Hamilton-Davies, our health and immunity specialist, is here to answer your questions on all aspects of immunity and health.
Do supplements that say they boost your immune system actually work?
My first question has been submitted, and is as follows: "Do supplements that say they boost your immune system actually work or is it just a myth? i.e. colds and flu immune boosters and supplements that include echinacea and Vitamin C."
That's a very good question. Amid the present pandemic, with many people placing their health and immune systems at the top of their priorities, you may find yourself wondering what you can do to bolster your immunity against diseases.
To get straight to the point, there is no simple way to "boost" your immune system, yet there certainly are ways to support and strengthen its vital role. And yes, supplements may play an important part in this process.
Strengthening your immune system is an activity that requires constant tending to on a daily basis, and believe it or not, it starts in your gut. Many people don't realise that between 60% and 80% of their immune system is located in the gut – commonly known as gut-associated lymphoid tissue (GALT). Another way of putting this is that over half of your immune system sits comfortably deep within your digestive tract, meaning that it is critical that you nurture your gut microbiome accordingly.
Naturally, many of the essential micro and macro nutrients that our immune cells need to function effectively (e.g., protein, fibre, and antioxidants such as vitamin C and zinc) come from the basic foods we eat. This is why maintaining a good, balanced diet with plenty of nutrients is of the utmost importance to your immune health.
"Try to maintain a balanced plate consisting of approximately 50% carbohydrates from fruits and vegetables, 25% wholegrains and fibres such as brown rice, oats and nuts, and 25% high quality protein sources such as lean meats, dairy and eggs. Ensure you are consuming some protein with every meal, and cut processed food and sugar consumption to a bare minimum."
That said, many people struggle to meet the recommended daily allowances (RDAs) for essential nutrients prescribed by governments. What's more, these RDAs are only designed to prevent the onset of diseases, and are not intended to promote optimal health. This is where supplements may be supportive. They can play a significant role in both helping you to maintain a nutrient-rich diet, and in increasing your intake of immune-supporting nutrients such as vitamin C and zinc.
Vitamin C is perhaps the most studied of all the immune-supporting nutrients, possessing at least 10 known functions in maintaining immune health. Numerous studies have found this essential nutrient to be extremely beneficial in strengthening the function of your immune system and its ability to fight off disease.
Vitamin C won't stop you from getting a cold or flu, or from contracting COVID-19, but recent research has investigated whether it can reduce the effects of symptoms once you are infected. Some studies have found no benefit to taking vitamin C supplements at all. Nevertheless, the nutrient remains part of ongoing clinical trials (notably REMAP-CAP) investigating whether vitamin C could be effective in terms of reducing mortality and symptoms in patients with COVID-19 pneumonia due to its anti-inflammatory and antioxidant properties.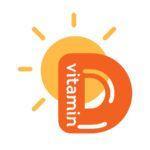 Another essential nutrient that has received much attention recently is vitamin D. While there has been much hype about the use of vitamin D as a treatment for hospitalised patients with severe cases of COVID-19, the research has been less conclusive. Some studies have shown that people with severe cases also exhibit low levels of vitamin D. The NHS, in fact, acted on this correlation by offering free vitamin D supplements last year to high-risk members of the public. However, research is yet to establish whether low vitamin D intake is an actual risk factor for severe COVID-19. At present, the risk factors remain: general ill-health, a poor diet, and pre-existing health conditions such as liver and kidney diseases and diabetes.
Nevertheless, vitamin D still comes with many benefits to your body besides strengthening your bones. Vitamin D is well known to modulate your innate and adaptive immune response. Deficiency in this nutrient has been associated with increased autoimmunity as well as an increased susceptibility to infection. Most people will receive a sufficient supply of vitamin D through a balanced diet and through spending time outdoors (in the summer at least). In winter, however, it can be beneficial to take a vitamin D supplement to make sure you are getting the immune support you need.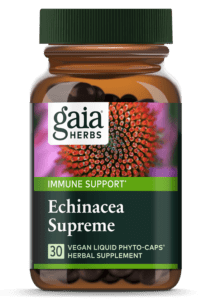 Clinical trials on the positive effects of the popular root herb Echinacea have equally shown mixed results. Widely used as an immune-supporting supplement, Echinacea possesses properties that are thought to act as an effective anti-viral agent against diseases. One study on a group of healthy men has in fact shown that using the herb may be linked to an increase in the 'phagocytic' power of white blood cells, improving their ability to fight off viruses. Other studies, however, have shown no positive effects at all, and so overall there is little consensus over its efficacy as an immune system supplement.
While supplements are certainly not the magic "boost" they are frequently marketed as, they can still perform an important function in strengthening and enhancing your immune system and the role it plays in your body. Remember, however, that sticking to a good, balanced diet and taking regular exercise (the NHS suggests 150 minutes of moderate activity per week) will always be the best thing you can do for your health.
If you are interested in reading more about supplements and their role in supporting the immune system, you may benefit from consulting the work of nutrition expert Patrick Holford, available on his website and in his books on this topic, Flu Fighters and Boost your immune system.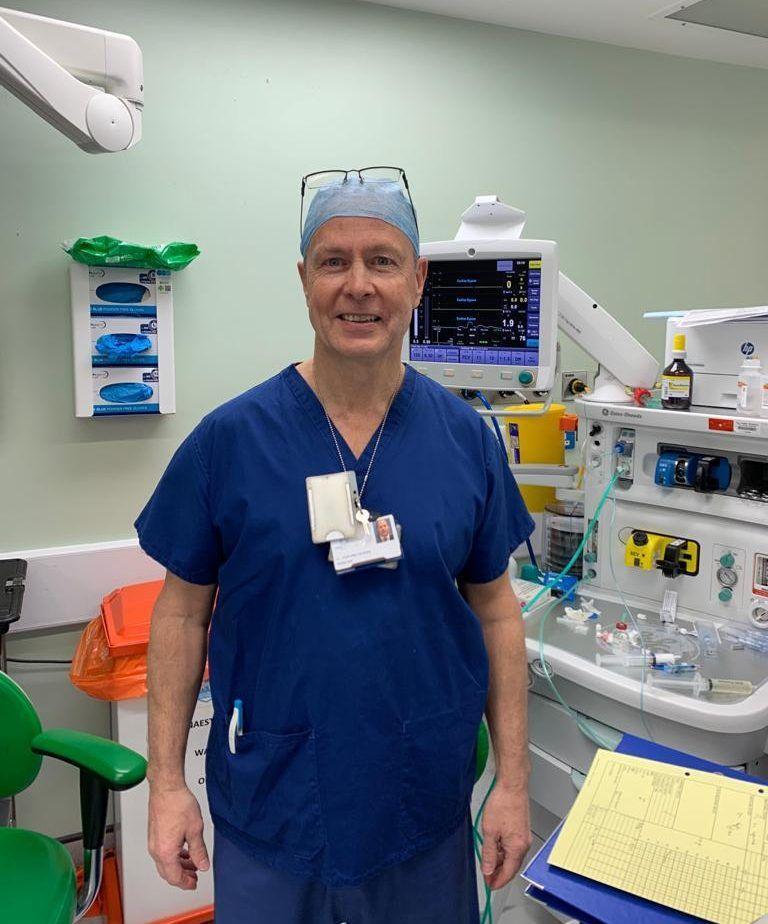 Dr Colin has over 30 years of experience working as an intensive care specialist.
He's the Clinical Lead for the Acute Cardiac Critical Care Department at St Bartholomew's Hospital, City of London, one of the largest critical care units in the UK. He is also Clinical Associate Professor at University College London, where he has been involved in research on the immune system for the past 25 years. Dr Colin is passionate about health & wellbeing and helping people proactively improve their immunity and health.
"Over the coming weeks, Dr Colin in collaboration with Thrive4Life, will be providing you with practical advice on various aspects of immunity and health."
If you have a question regarding protecting your immunity then use this contact form to ask Dr Colin any questions you might have.
Dr Colin will attempt to incorporate an (anonymised) response to you in his weekly blog.
Dr Colin's responses are intended for informational and educational purposes only and do not constitute medical advice. If you intend on making any change to your diet, lifestyle or exercise routine based on the information provided, make sure to consult your GP or medical professional first to discuss any health concerns. Neither Dr Colin nor Thrive4Life are liable for any issues associated with using or acting on the information on our blog.
Share this page on your Social Media!