Movember is a key month for raising awareness of prostate cancer and other key men's health issues
In a recent fascinating talk in recognition of Movember, Professor Sooriakumaran, one of Thrive4Life's expert key health speakers, talked about prostate cancer and the importance of regular screening and early treatment.
"You can't wait for blood in the urine and can't wait for water-works symptoms, before you look for prostate cancer. The main risk factors are age, genetics, and ethnicity – you can't stop yourself getting older, you can't change your family history, and you can't change your race. So the only thing you can do is to make sure you get yourself tested and screened."
Professor Prasanna Sooriakumaran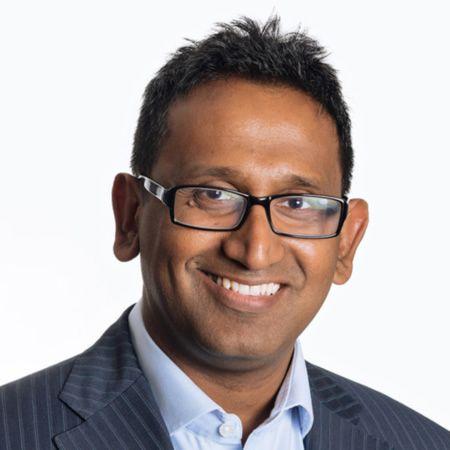 Professor Prasanna Sooriakumaran
Professor of Urology at the Cleveland Clinic Levin College of Medicine, and the Urology Lead at the Cleveland Clinic London.
References
https://www.cancerresearchuk.org/health-professional/cancer-statistics/statistics-by-cancer-type/prostate-cancer
https://www.cancer.net/cancer-types/prostate-cancer/statistics
https://zerocancer.org/learn/about-prostate-cancer/facts-statistics/
https://www.wcrf-uk.org/cancer-types/prostate-cancer/?gclid=EAIaIQobChMIwrXt2PjB-wIVTO7tCh26mwiREAAYASAAEgKwGvD_BwE
https://www.mayoclinic.org/diseases-conditions/prostate-cancer/expert-answers/prostate-cancer-metastasis/faq-20058270
https://www.cancerresearchuk.org/about-cancer/prostate-cancer/survival
Men's Health Webinar by Professor Sooriakumaran 17th November 2022 – www.thrive4life.co.uk/event/mens-health-webinar-movember-2022/
Share this page on your Social Media!