This November, we're bringing you the first part of our Ultimate Guide series, 'Conquering Workplace Stress'.
In a recent survey, 56% of respondents reported symptoms of mild to severe workplace stress.
It's in response to statistics like these that we're publishing our brand-new Ultimate Guide series on stress management in the workplace.
In this first instalment, we're focusing on the effects stress has on the body, the different types, and what you can do to reduce stress levels in your workplace.
Stress is a serious workplace well-being issue, but tackling it doesn't have to be complicated. This series is all you need to create a workplace that's healthier, happier, and calmer.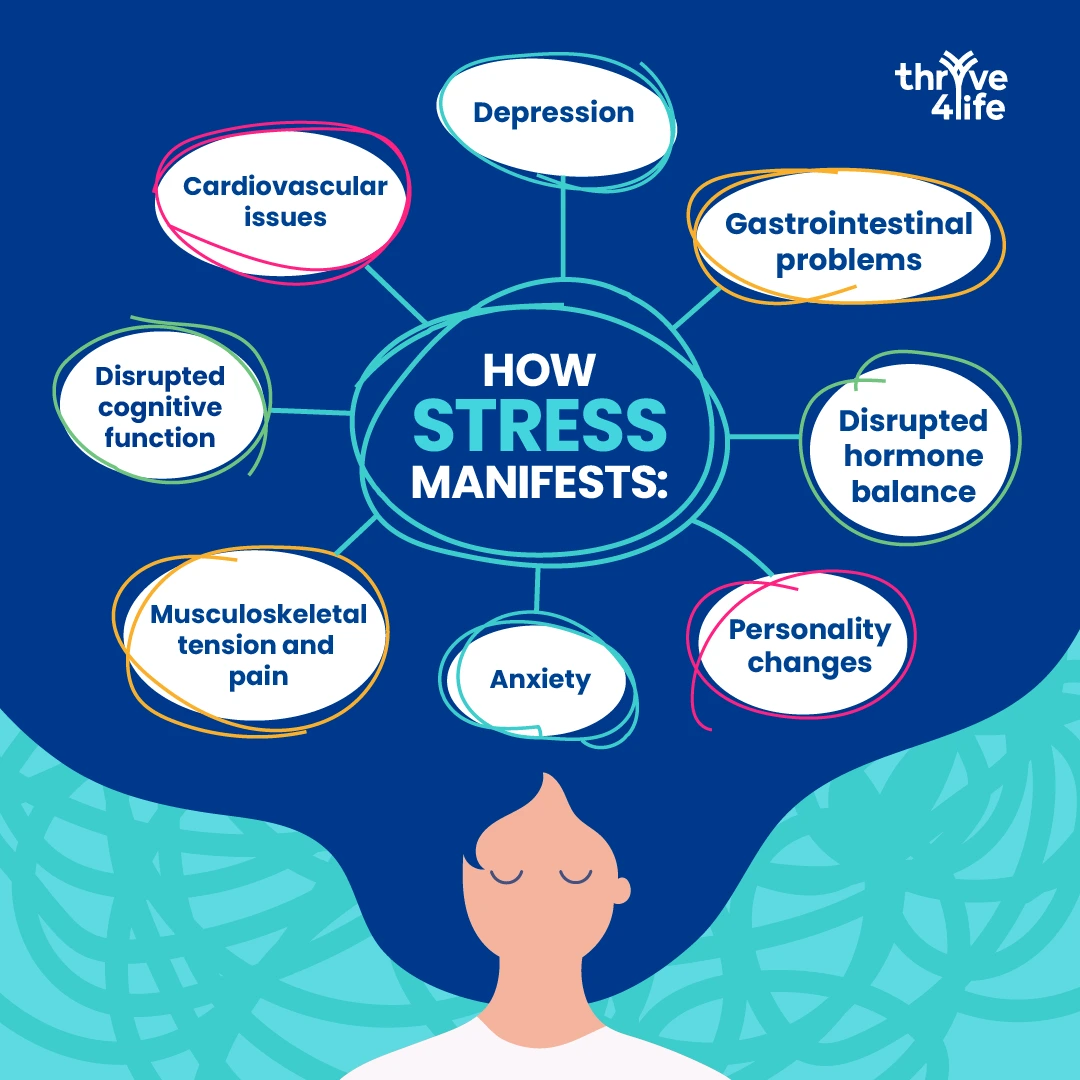 Download Part 1 of this Ultimate Guide today
Just submit your details below and your free download link will appear – (we'll email you a copy too!)