In 2022, a report led by the CIPD found that line management training in most organisations didn't provide enough provisions to protect employee health and wellbeing.
That's why it couldn't be more critical to address how we train line managers to support employee wellbeing, and in our latest Ultimate Guide, we're touching base on just that.
In 'Developing Line Management Skills: Supporting the Mental and Physical Wellbeing of Employees', we're focusing on:
The best ways line managers can support their team members' health and wellbeing.
The benefits of line managers supporting employees' physical and mental health.
The importance of cultivating care, kindness, and compassion in the workplace.
And so much more.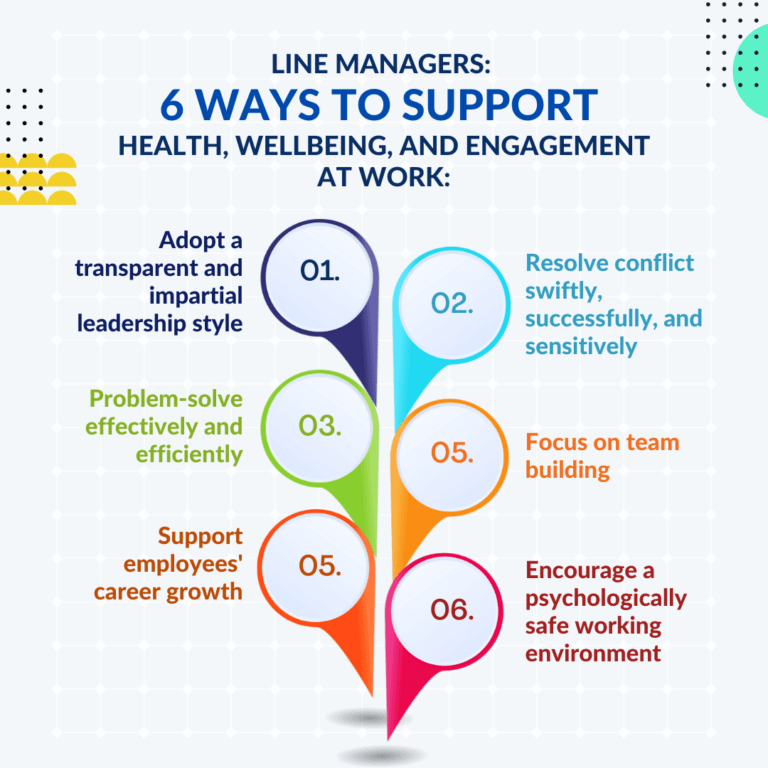 Download our Ultimate Guide today
Leadership practices that are instilled with a focus on prioritising employee health and wellbeing have never been more essential, and we want to help you create a happier, more productive workplace where every single staff member is ready to work to the best of their ability.
Just submit your details below and your free download link will appear – (we'll also email you a copy!)