Do you know your executive system from your alerting system?
Your alerting system from your orientating system?
Productivity might be something you struggle with on a daily basis, or perhaps you feel like you've got it sussed. Either way, your productivity levels can probably be taken up a notch.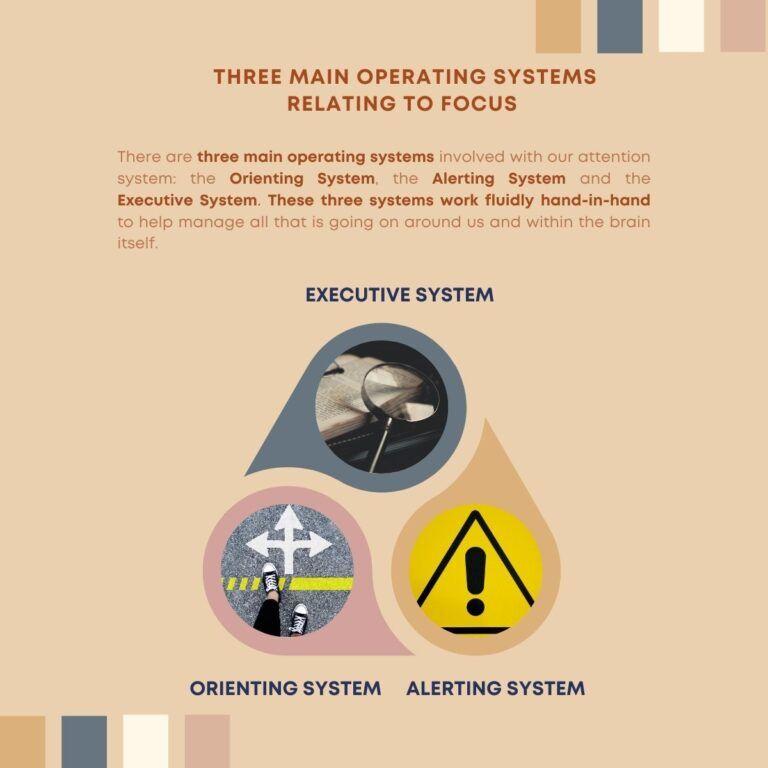 Download Part 1 of our Ultimate Guide
To learn more about the brain's attention system, the multitasking myth, and how you can transform your productivity levels for good.
Just submit your details below and your free download link will appear – (we'll also email you a copy!)