Effective workplace communication couldn't be more important, whether it's a whole team meeting, a chat with a colleague, or a Zoom call with a potential new client.
In this first instalment of our new 2-part Ultimate Guide series, 'Workplace Communication: Driving Success Through Dialogue', we're giving you the lowdown on:
• What good communication looks like and why it's so important.
• Our top workplace communication standards.
• Common communication mistakes and how to avoid them.
Bumps in the road that arise through a lack of communication are completely avoidable, and at Thrive4Life, we want to help you create a workplace where better communication is at the heart of everything you do, equipping your whole team to thrive.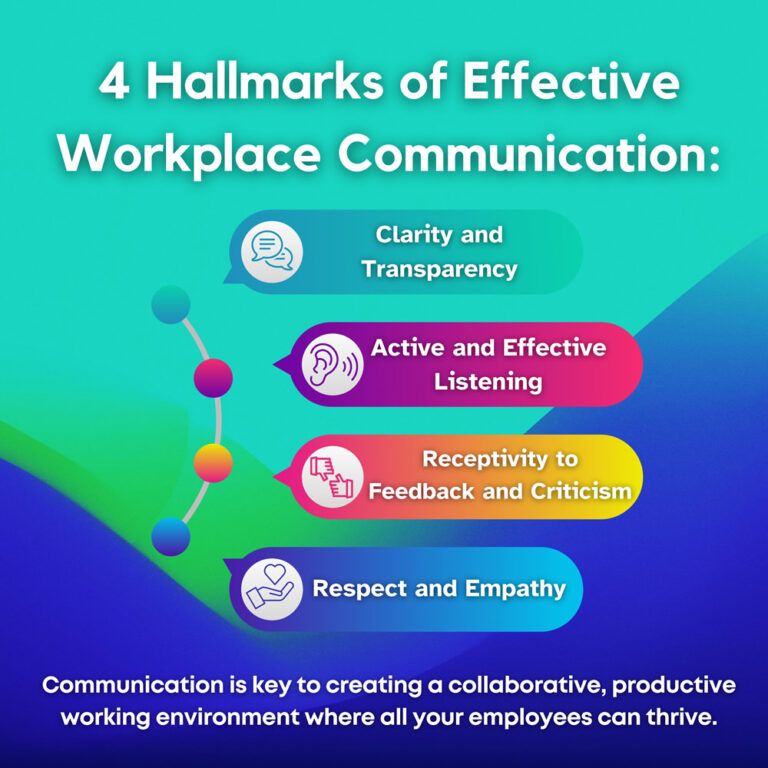 Download Part 1 of this Ultimate Guide today
Just submit your details below and your free download link will appear – (we'll email you a copy too!)