In Part 1 of our Ultimate Guide, 'Become the Boss of Your Fear', we highlighted the importance of recognising and managing your sense of fear. We also focused on how you can use self-reflective practices to uncover your responses to specific situations that make you feel anxious or panicked.
Read Part 2 of this Ultimate Guide to learn how you can apply fear management techniques to improve your relationship with fear, anxiety, and stress across all aspects of your life. From working with the breath and being mindful of your emotions to changing how you react to situations that kick your fight or flight response into gear, this Ultimate Guide will teach you how to 'Become the Boss of Your Fear'.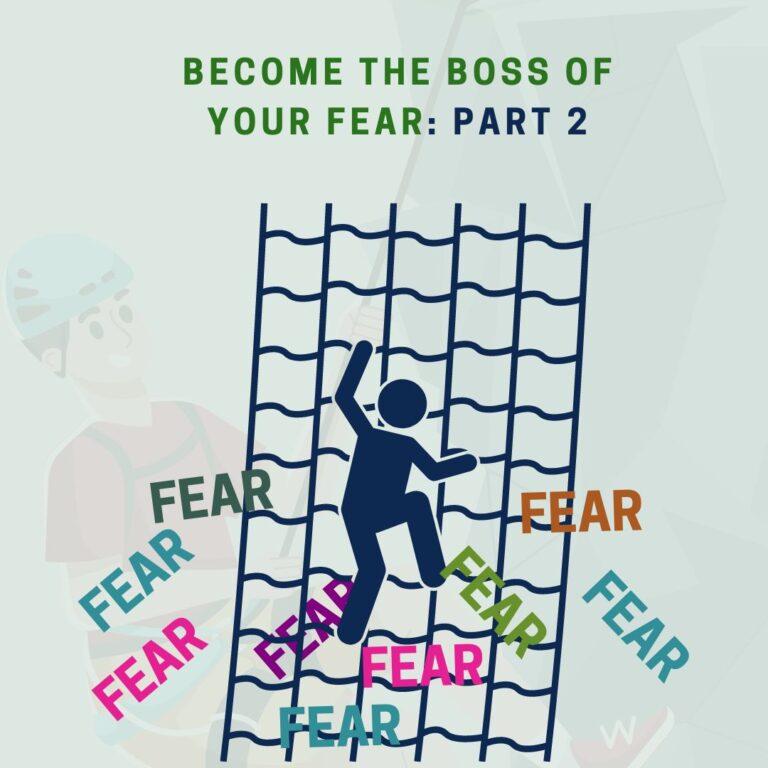 Download Part 2 of our Ultimate Guide today
To take the first steps towards a life where fear doesn't control you.
Just submit your details below and your free download link will appear – (we'll also email you a copy!)