In Part 1 of our Ultimate Guide to Maximising Your Productivity, we highlighted the brain's attention systems, exploring how the brain can direct our focus and directly impact our productivity levels.
But it doesn't stop here – Part 2 of this Ultimate Guide revolves around the pillars of health and wellbeing and how supporting yours can be the catalyst for a more productive, motivated working life.
From a restful sleep routine to regular exercise, good nutrition, and proper hydration, supporting your body's mental and physical needs could be just what you need to improve your productivity levels.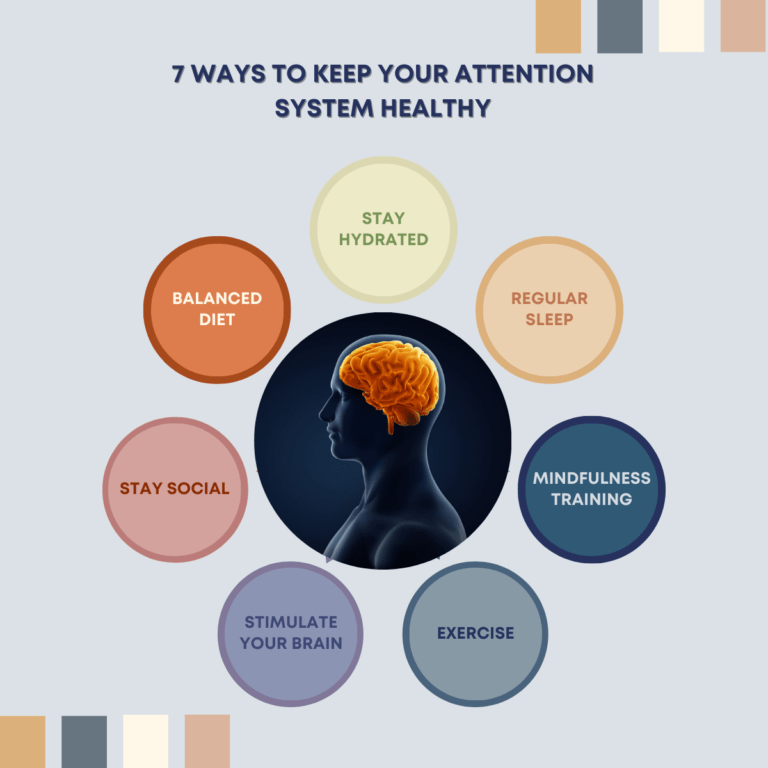 Download Part 2 of our Ultimate Guide
To learn more about the brain's attention system, the multitasking myth, and how you can transform your productivity levels for good.
Just submit your details below and your free download link will appear – (we'll also email you a copy!)